A Japanese Health Products supply company head office located in central Tokyo is looking for foreign companies or person to appoint agent in foreign countries.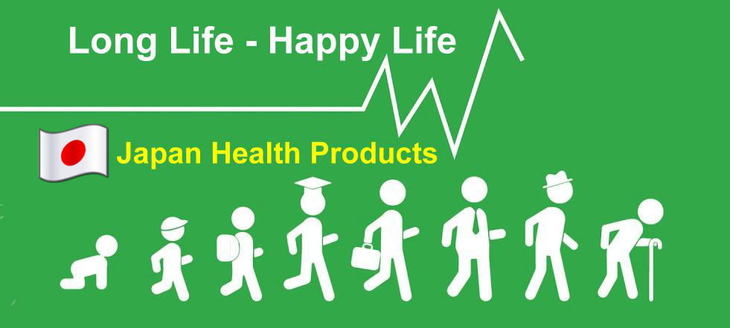 Who can apply? Companies/persons from any country are welcome.
Who cannot apply? Companies/person from North Korea and Iran cannot apply due to United Nations sanctions.
Interested parties may contact through Japan Trade Organization by filling below form.