Find business opportunities in Japan. Many Japanese companies are looking foreign partners for joint ventures, joint production, overseas agents, and many other projects in Japan. All offers are on "first come first serve basis". Japan Trade Organization (JTO) representative(s) will also be attend meeting between Japanese company and foreign company upon request.
All below offers are open for both public and private sectors on "first come first serve basis".
Who can apply? Companies/persons from any country are welcome.
Who cannot apply? Companies/person from North Korea and Iran cannot apply due to United Nations security council sanctions.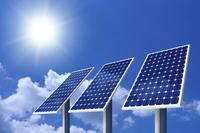 A Japanese power supply company based in Tokyo is looking for foreign partners for joint ventures in Solar power, Generator power, and many other electric power projects in Japan. Interested parties may contact through Japan Trade Organization. For more detail about projects click here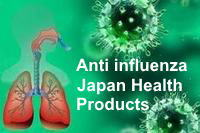 A 56 years old Japanese Health Research and innovation company is looking for reliable and financially stable overseas agents to market their "Japanese Health Products" to foreign countries. Interested parties may contact through Japan Trade Organization. For more detail click here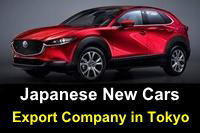 A Japanese Vehicle Export Company Head office in Tokyo, verified by Japan Anti Fraud Organization is looking for foreign partners who are interested in importing Japanese new & used cars. Interested parties may contact through Japan Trade Organization. For more detail click here