February 15, 2022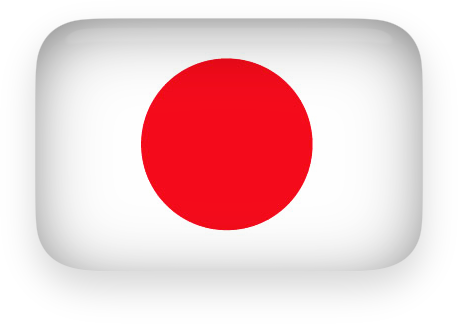 Japan's gross domestic product in October-December last year grew 1.3% from the previous quarter in price-adjusted real terms, the Cabinet Office said in a preliminary report Tuesday.
The preliminary reading represents a 5.4 percent annualized rise.
In nominal terms, October-December GDP rose 0.5 percent for an annualized increase of 2.0 percent.
For the whole of 2021, Japan's GDP expanded 1.7 percent from the previous year in real terms and rose 0.8 percent in nominal terms, the Cabinet Office announced.