The Abenomics economic revitalization policy, an open market and world-class innovation are turning Japan into a hub for foreign businesses. Overseas investment is increasing, drawn by the rapidly changing business environment in Japan, which is committed to becoming the world's most business-friendly nation
WHY INVEST IN JAPAN?
THE BUSINESS IMPACT OF ABENOMICS: Four years ago, Japan's economy experienced an inflection point when Prime Minister Shinzo Abe unveiled a comprehensive package of economic policies to counter two decades of economic stagnation. Abenomics, as it is better known, created the right conditions for businesses to thrive. Corporate profits rose, as did new investments and employment opportunities.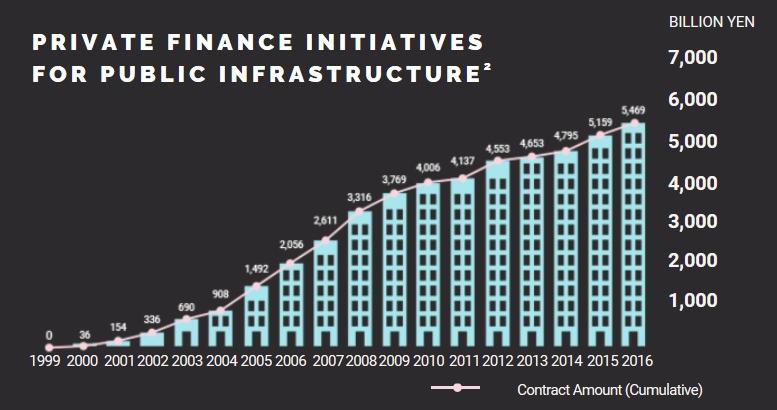 AGRICULTURE EXPORT: The agricultural sector illustrates how the structural reforms of Abenomics have relaxed bedrock regulations and drafted forward-thinking policies to revitalize formerly stagnant industries. Abenomics introduced the first reforms of the country's agricultural cooperatives in 60 years, aiming to encourage their entrepreneurialism. As a result, between 2012 and 2016 the agricultural sector saw an influx of 104,000 new farmers under the age of 49, drawn by measures to stimulate entrepreneurialism and the creation of new businesses. Between the 2012 and 2016 fiscal years, the value of Japan's agricultural, forestry, fishery products and foods exports grew from 450 billion yen to 750 billion yen, and is on course to hit a target of 1 trillion yen by 2019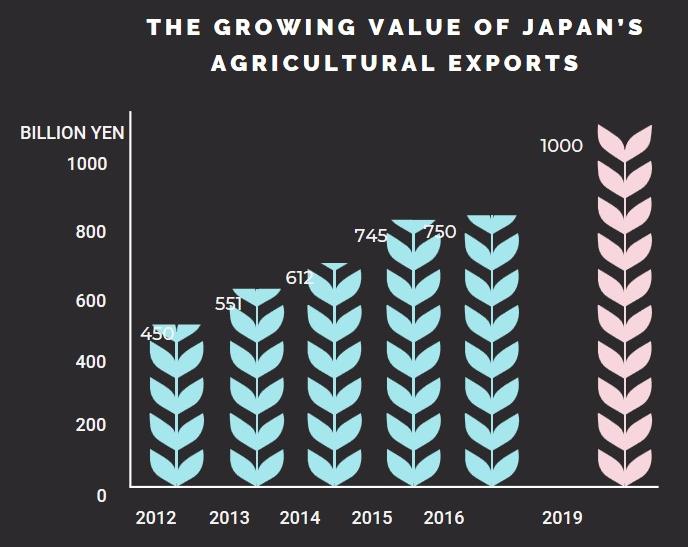 BORDERLESS OPPORTUNITIES: With more of the world turning to Japan for business opportunities, Japan turns to the world to expand its economy. The latest EU-Japan Economic Partnership Agreement (EPA) is a good example.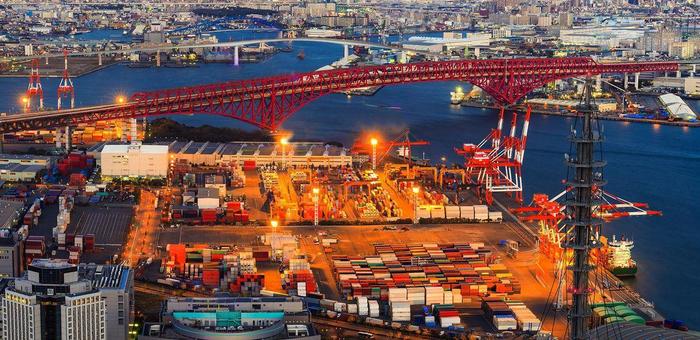 In addition to eliminating 99 percent of tariffs between parties, the EU-Japan EPA aims to strengthen cooperation among regulatory bodies, and expand markets for services and public procurement. At its core, the partnership effectively creates one of the world's largest free-trade zones among advanced economies. "The government is making sure the rules are there so that foreign companies have an equal footing with the local competition."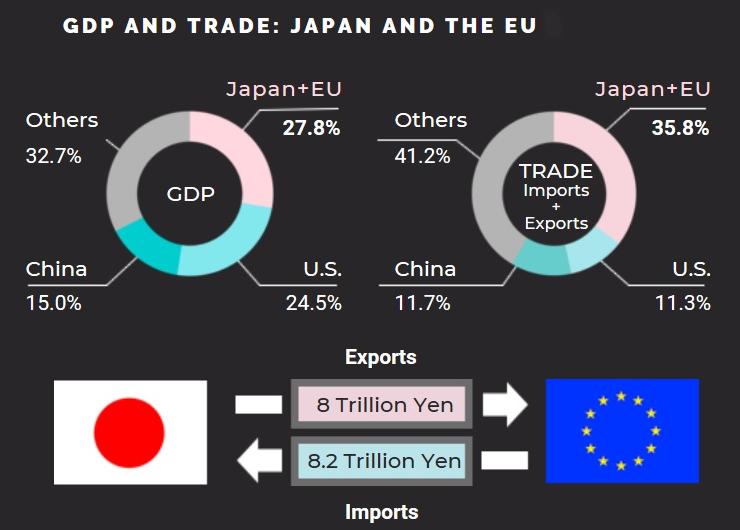 Japan's free-trade ambitions extend far beyond the EU to the Pacific Rim. The world's third-largest economy is taking the lead through accelerated negotiations to bring the Trans-Pacific Partnership into force expeditiously. Once sealed, the pact would open the floodgates for commerce to flow almost unhindered between the 11 member nations in the fast-growing Asia-Pacific region. This mindset shift toward trade signals an abandonment of Japan's inward-looking ways of old, replaced by a willingness to embrace free and fair markets and to be an active facilitator of global growth. Ongoing reforms at home, which are already unwinding protectionism in the local economy, demonstrate a strong leadership commitment to this open economic philosophy.
INNOVATION IS PART OF JAPAN'S DNA: "We will aim to make parcel delivery by drone a reality, as soon as three years from now. For this purpose the government will immediately establish the Public-Private Council, in which users and the relevant ministries and agencies will discuss the specific structural and systemic requirements."Shinzo Abe, Prime Minister of Japan said.
Japan recognizes the role regulations play in cultivating an environment for innovation to thrive. Plans are already in place to create a "regulatory sandbox" for firms to conduct trials for certain periods of time without conforming to existing regulations, and extract data from these trials to inform future policy making.

Foreign companies in search of mature markets that pay top dollar for high-quality innovation should also turn their gaze to Japan. Japan comes out top among leading Asian economies for geographical competitiveness when it comes to establishing an overseas R&D base.
JAPAN SUBMITS THE MOST PATENT APPLICATIONS IN THE WORLD PER MILLION POPULATION.
THE WORLD ECONOMIC FORUM RANKS JAPAN NO. 1 IN ASIA FOR INNOVATION.
JAPAN GETS SET FOR 2020: To the world, the Tokyo 2020 Olympics represents a homecoming for a city that last hosted the sporting event more than 50 years ago. To Japan, it is the podium to showcase how far the country will come as a nationwide economic renaissance takes shape.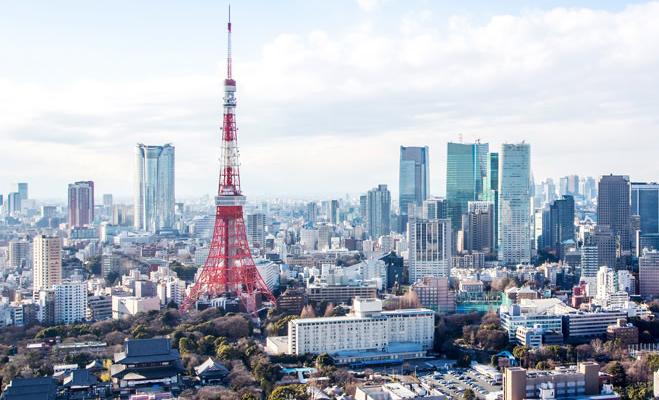 Just as the greatest athletes will compete and make record breakthroughs, so will foreign companies when they realize the potential of Japan. The 27.8 trillion yen ($254.56 billion) of foreign direct investment (FDI) logged in 2016, the highest on record, demonstrates growing confidence in Japan's business environment. Japan plans to continue pursuing reforms with a spontaneous and proactive attitude as it bids to increase FDI inflows to 35 trillion yen ($320.61 billion) by 2020. The outlook for doing business in Japan is certainly shining bright.