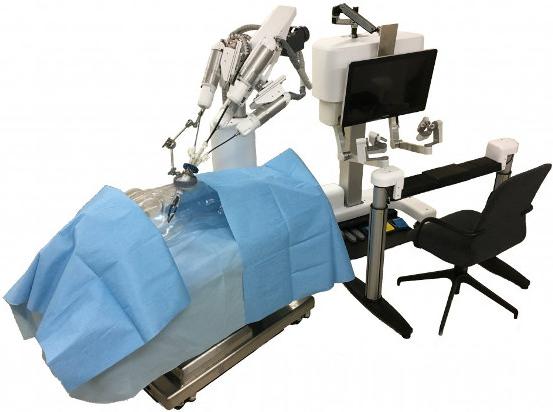 In recent years, public demand for minimally invasive surgery has grown. Patients are operated on with smaller incisions which ease the burden of surgery and allows for a smooth recovery. In light of this, many countries have advanced in the development of surgical robots. They can be used, for example, to overcome various technical challenges during endoscopic surgery, where the need for precise manipulation and a limited field of view during surgery is required.
Requests from expert surgeons for new medical equipment:
With the use of surgical robots, it is possible to finely manipulate or make manipulations that humans cannot. Many surgeons who are experts in gastroenterology, orthopedics, urology or other fields, collectively called "expert surgeons," have, based on their extensive experience and medical skills, requested safety measures for this new medical equipment during surgery.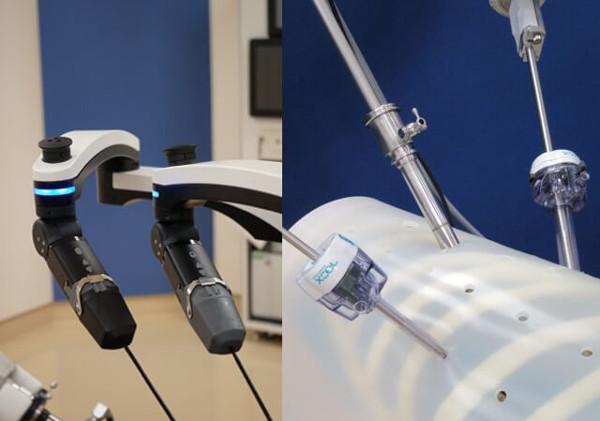 Safety standards have yet to been stipulated:
Surgical robots are known as medical equipment characterized by the fact that they do not make any unnecessary movements during surgical procedures. This assures safety during the operation and at the same level as that of an expert surgeon. Many countries have been competing with each other in developing surgical robots but no international standards for safety have been stipulated.
Working toward the popularization of safe surgical robots:
Based on Japan's proposal for new safety standards for surgical robots, the International Electrotechnical Commission (IEC) started discussions with experts from China, Germany, the ROK, the United Kingdom, the United States and many other countries to issue new international standards (IEC 80601-2-77) on July 9, 2019. The new IEC standards cover various approaches to help control the safety of medical equipment. The expectation is that if many countries introduce surgical robots that meet the standards, then this will help many patients around the world with safer, robotically- assisted surgeries.